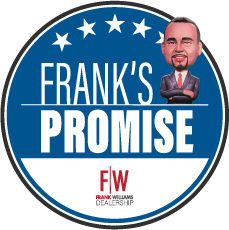 Partnership
Spotlight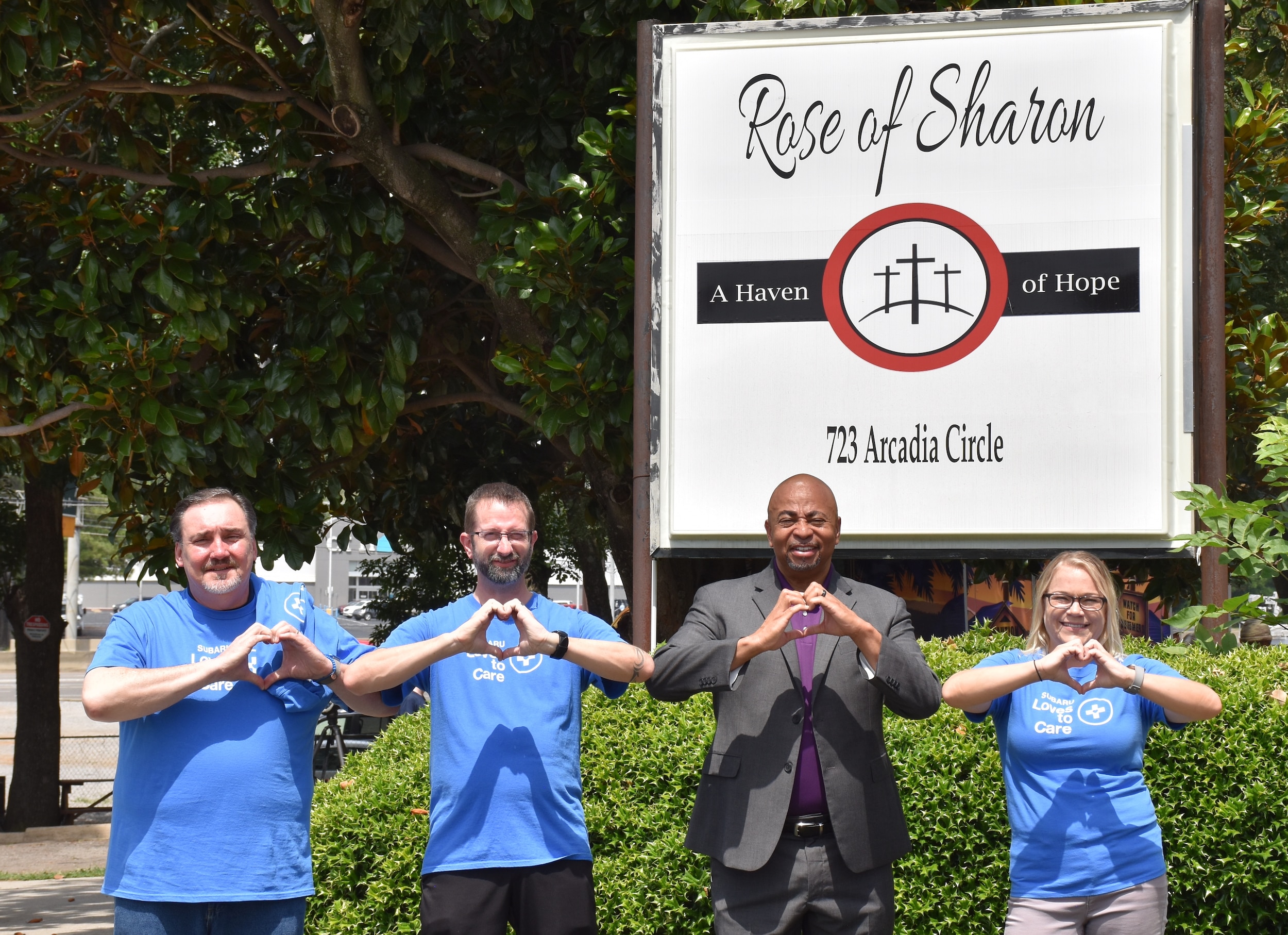 At Landers McLarty Subaru, we're fueled by our love for Huntsville. and we're excited to partner with Rose of Sharon, by paying for one year of services. This will help Rose of Sharon continue serving daily hot meals, offering fellowship, and passing out medical supplies to those in need. Help us help Huntsville by feeding 100,000 families this year - pouring that love right back into the community.
Upcoming Event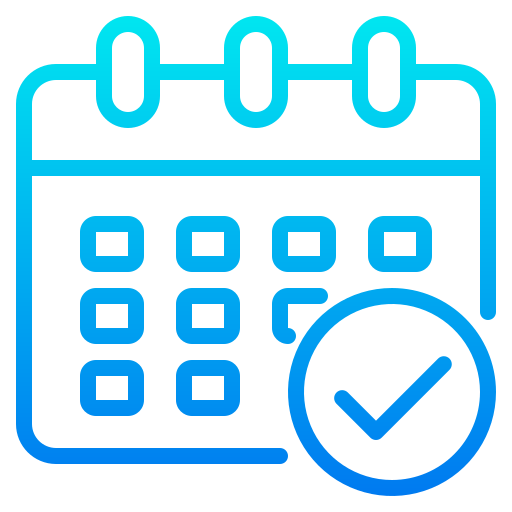 JULY
During the month of July, Landers McLarty Subaru will join Rose of Sharon in delivering 100 boxes of food to low-income areas of Huntsville. Going door-to-door will help us reach families who may not know about services offered by Rose of Sharon and those without transportation. Our Subaru Ambassadors are excited about this opportunity to make an impact on our local community.
AUGUST
Back to school is almost here! To help lessen the load on local families, we are partnering with Rose of Sharon once again for a donation drive to collect school supplies. Beginning in mid-July and running until the end of August, you can donate new school supplies at the dealership to help stuff a backpack full of the supplies every student needs to succeed in the classroom. So make sure to pick up some extra pencils, markers, or notebooks when you are out shopping for school supplies this year. 
Let's make a 
difference, 
together!
We Proudly Support the 
Communities of 
Northern Alabama
Our owner and operator, Frank Williams, makes it his mission to ensure we support our local community. He promises to fulfill this mission through various annual partnerships with worthy, charitable nonprofit organizations in the Huntsville area. Everyone with the Frank Williams team carries a sense of pride and honor to have the privilege to work and serve in the Huntsville community. Check out our Facebook page for photos of our various partnerships over the years and new updates on ongoing and future partnerships.