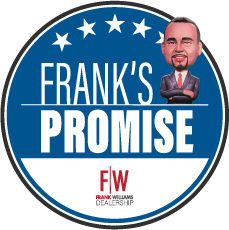 Partnership Spotlight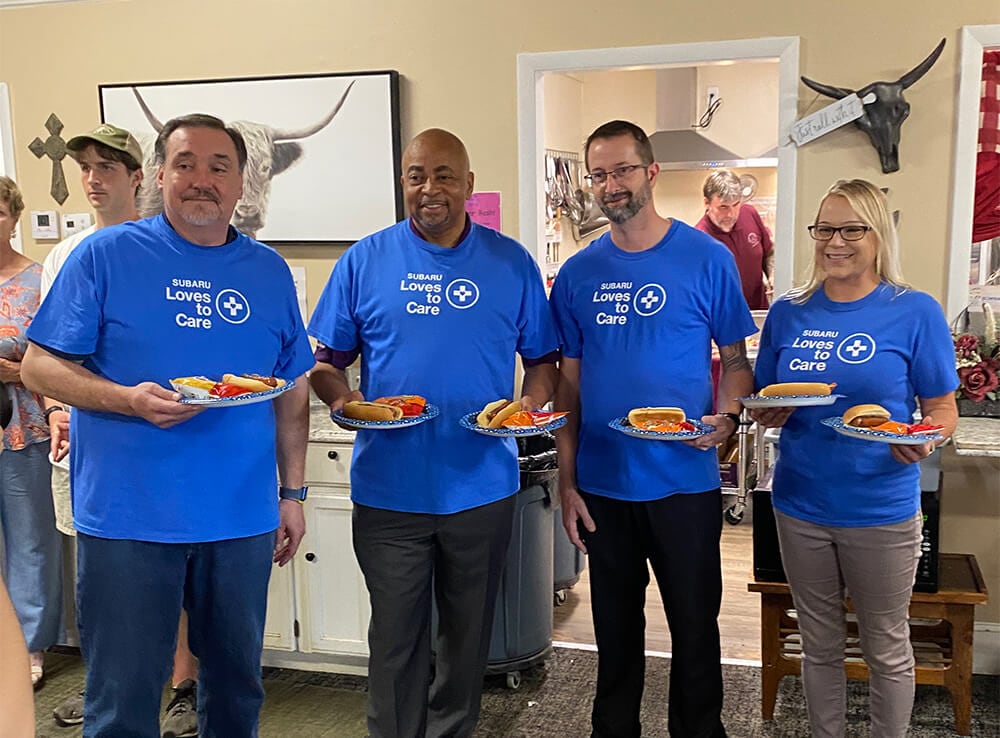 Rose of Sharon
Landers McLarty Subaru is proud to continue our partnership with one of Huntsville's most impactful non profit organizations, Rose of Sharon Soup Kitchen. Over this year-long partnership, Landers McLarty Subaru and Frank Williams have a goal to help feed 100,000 families by volunteering their time and asking all of North Alabama to join them in their efforts. We're also covering all of the costs that Rose of Sharon incurs for a year.
Partner
With Us!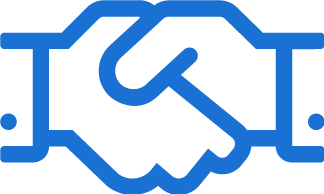 Are you part of a local nonprofit looking for more community support and exposure? Landers McLarty Subaru is here to help! We're dedicated to making Huntsville a better place for all. Reach out to us today to learn how we can help promote your organization and further its mission in 2023.

Let's Make a Difference Together!
We Proudly Support the 
Communities of 
Northern Alabama
Our owner and operator, Frank Williams, makes it his mission to ensure we support our local community. He promises to fulfill this mission through various annual partnerships with worthy, charitable nonprofit organizations in the Huntsville area. Everyone with the Frank Williams team carries a sense of pride and honor to have the privilege to work and serve in the Huntsville community. Check out our Facebook page for photos of our various partnerships over the years and new updates on ongoing and future partnerships.