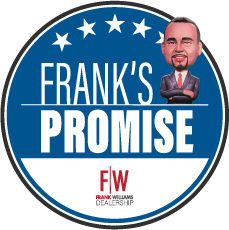 Partnership
Spotlight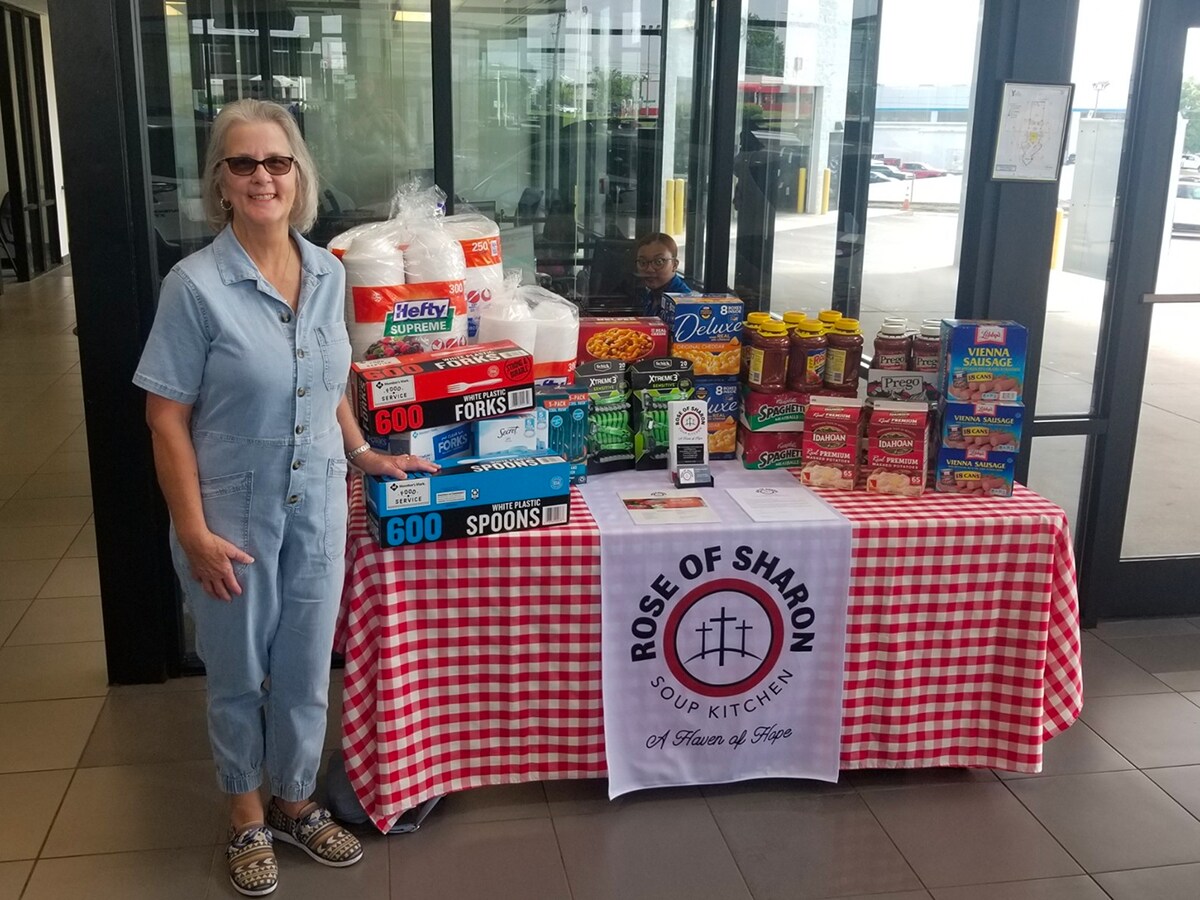 Rose of Sharon, Inc.
"The Rose of Sharon Soup Kitchen is a 501(c)3 located in North Huntsville. Our mission is to show God's love and grace in meeting the physical and spiritual needs of the homeless and underprivileged in the Huntsville and Madison County areas. Our vision is a future in which all people live with dignity and are loved in their circumstances as we point them to Jesus. Our food programs touch nearly 4,000 families and 20,000 individuals each year! Our benevolence program helps 250 families and 500 individuals per year. These causes include rehabilitation placement, hotel nights, prescriptions needed, and fees for state-issued identification, just to name a few! Mr. Williams and Landers McLarty have made a huge impact on our organization, by covering the costs of the services we offer for a full year!! The Rose of Sharon Soup Kitchen desperately needs our community to partner with us so that together we can continue these services to those in need! Will you consider being a light in the dark for others, too?"
Upcoming Event
Landers McLarty Subaru is proud to announce an ongoing partnership with one of Huntsville's most impactful non-profit organizations, Rose of Sharon Soup Kitchen. Over the course of the remainder of 2022, Frank Williams, owner of Landers McLarty Subaru, and his team will help volunteer and fundraise for this worthy non-profit through a series of events and service days. Keep an eye out for more details about the kick-off event coming soon!
Let's make a 
difference, 
together!
We Proudly Support the 
Communities of 
Northern Alabama
Our owner and operator, Frank Williams, makes it his mission to ensure we support our local community. He promises to fulfill this mission through various annual partnerships with worthy, charitable nonprofit organizations in the Huntsville area. Everyone with the Frank Williams team carries a sense of pride and honor to have the privilege to work and serve in the Huntsville community. Check out our Facebook page for photos of our various partnerships over the years and new updates on ongoing and future partnerships.