New 2013 Subaru BRZ Shines
Landers McLarty Subaru in Huntsville, AL

Arguably one of the most important car launches of 2013, the debut of the Subaru BRZ set car lovers' hearts afire. The formula speaks for itself: With its compact, rear-drive, lightweight ethos, the BRZ is designed for those who can't help but turn every opportunity behind the wheel into an indulgence in a passion for driving.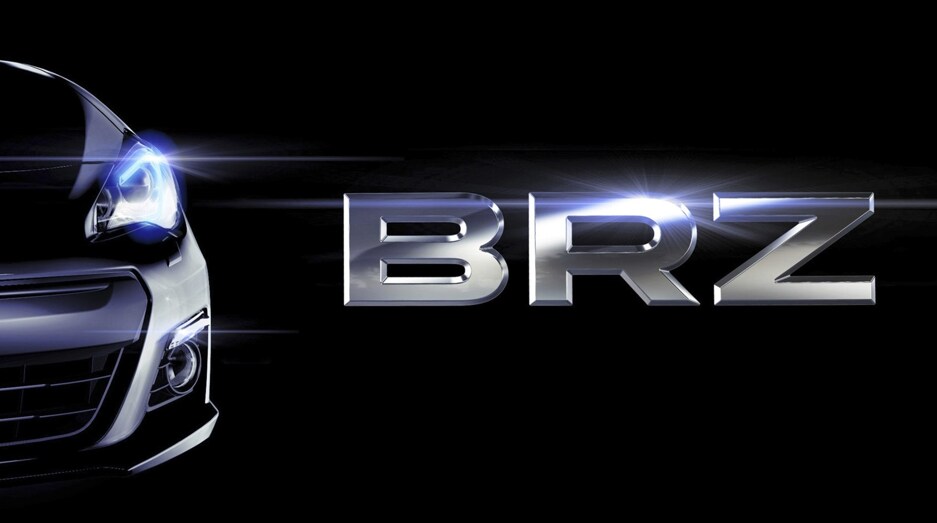 Regardless, we were compelled to dial up Subaru HQ and request an example for our long-term fleet, so that we may see not only how well the BRZ holds up over the course of a year, but how well our interest in the eager little sport coupe holds up, too.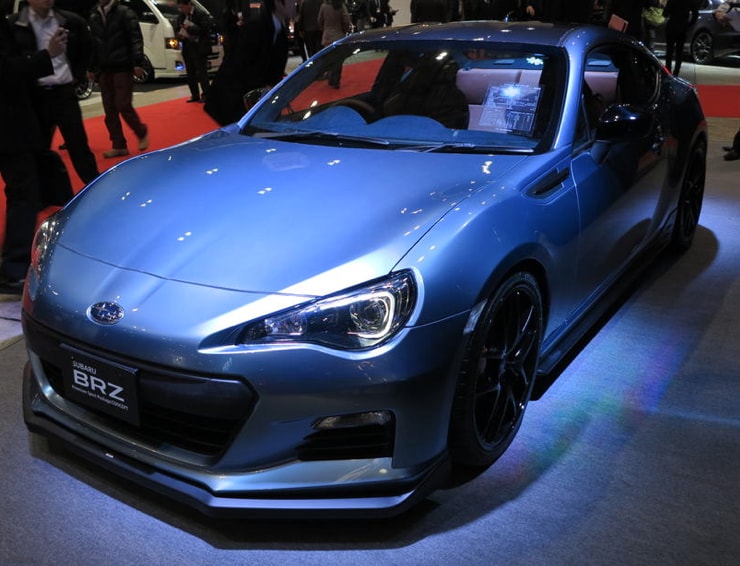 Our car, in Limited trim, came dressed in a sharp coat of WR blue paint, Subaru's signature tint and the same donned by our previous Subaru long-termer, the WRX STI. Inside, the mostly black cabin does a decent job of masking some of the cheapness of the materials, one of the BRZ's few true negatives.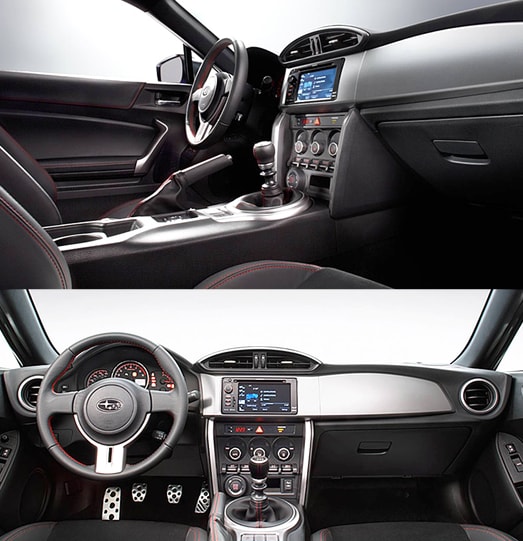 Every BRZ comes standard with touchscreen navigation and satellite radio, as well as a front strut-tower brace and xenon headlamps. Opting for the Limited model for our long-termer added standard heated front seats and Alcantara seat inserts, dual-zone climate controls, fog lights, keyless entry and push-button start. The base price for a Limited model is $28,265.
To that we tacked on the Popular package #1b, which added wheel locks, auto-dimming mirrors, a compass, chrome fender accents and a rear bumper applique for another $542, bringing the grand total for our car to $28,807.
Underhood, every BRZ gets a compact 2.0-liter horizontally opposed four-banger, combining both direct and port injection with a 12.5:1 compression ratio for 200 hp and 151 lb-ft of torque. The car does call for premium fuel standard, which will definitely add to the expense of keeping it on the road over the course of a full year. But it certainly helps that the BRZ also boasts an EPA-estimated 30 mpg on the highway and a combined 25 mpg.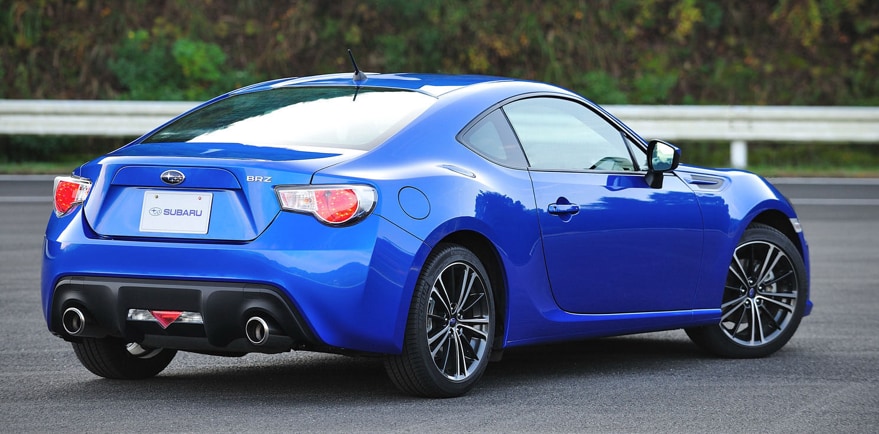 Subaru does make a six-speed automatic transmission with paddle shifters available on the BRZ, but keeping true to the sporting nature of the car, we stuck with the standard six-speed manual. It also gets a standard Torsen limited-slip differential and stability- and traction-control systems.
We've thankfully had plenty of opportunity to really flex the BRZ's muscles, most notably for our under-$30,000 roundup this past summer and more recently, for our annual Best of the Best competition, for which the BRZ was a finalist. Never one to pass up a trip to the track, we hit the speedway as soon as we took delivery to record what the little coupe can really do.
It's a peppy enough car in the straights, with a 0-to-60 mph time of 7.0 seconds and a best quarter-mile run of 15.4 seconds at 95.4 mph. The engine certainly doesn't want for power.
Then there's the twisty stuff, where the BRZ truly makes itself at home. Through our tight 490-foot slalom, the car managed an impressive 45.3 mph. Put it on a road course, and that number translates into a car that responds almost instantly to your inputs. The BRZ will hold a tight line for as long as you ask, but turn the steering wheel and the car reacts in a snap, the body remaining almost flat. It's just pure fun on four wheels.
2013 Subaru BRZ Limited
Base Price: $28,265
As-tested: $28,807
Engine: 2.0-liter DOHC H4
Horsepower: 200 @ 7,000 rpm
Torque: 151 lb-ft @ 6,400 rpm
Drivetrain: RWD, six-speed manual
Curb Weight: 2,776 lbs.
EPA (city/highway): 22/30
EPA Combined: 25
Options: Popular package 1b including wheel locks, auto-dimming mirror, compass, Homelink, chrome fender trim, rear bumper appliqué ($542)
Check out our blog post with video detail, or...

Come check one out today at Landers McLarty Subaru in Huntsville!