Summer is here, and we know Subaru owners in the greater Huntsville, Alabama area are trying to find their next summer adventure. But when drivers in Alabama go on their adventures this summer, it is important to remember not to lapse on their Subaru vehicle service and maintenance. Most issues with Subaru vehicles can be attributed to simply not keeping up with the recommended service, and service for new or used Subaru vehicles is important for longevity.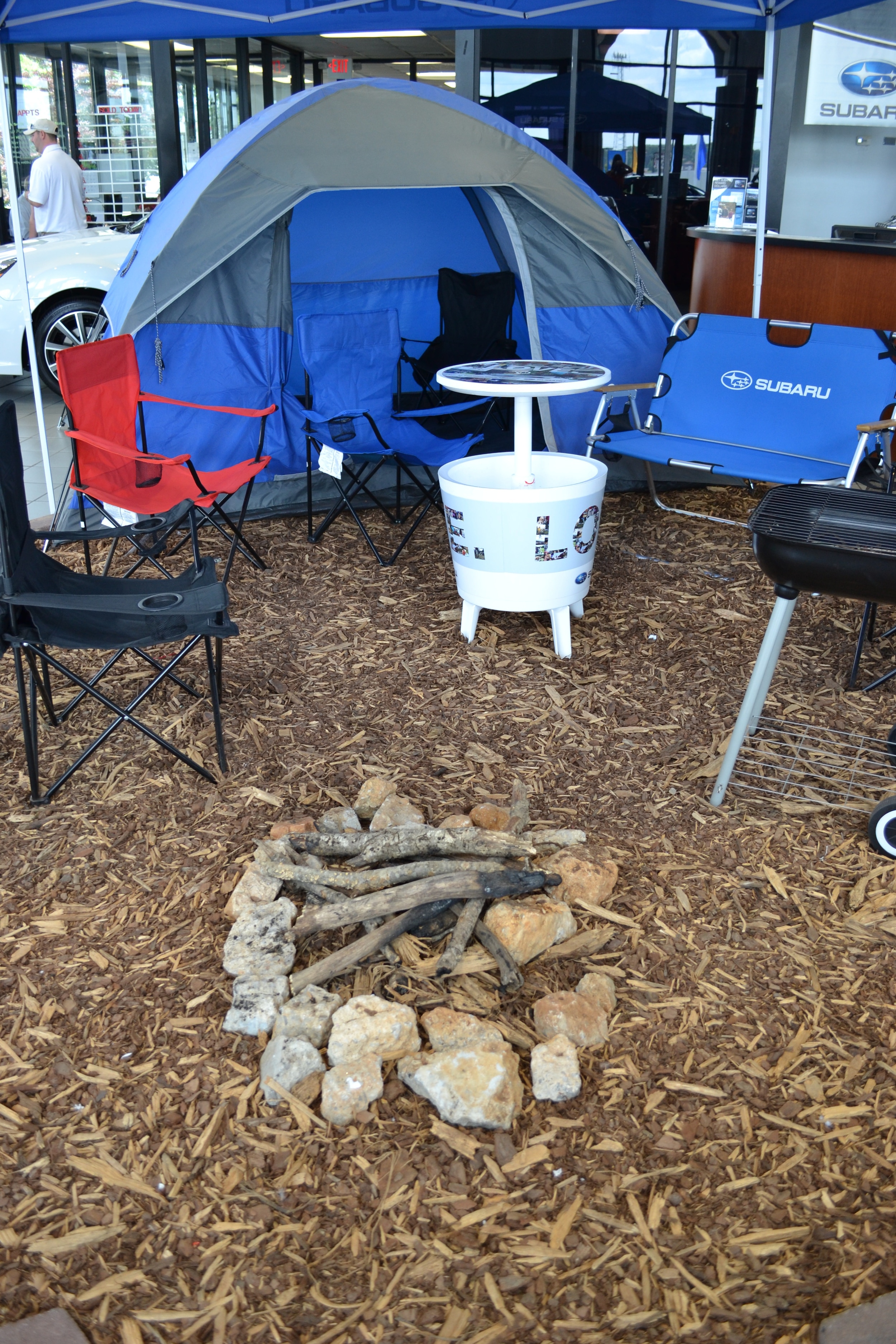 Warmer temperatures can be tough on Subaru vehicles, so here are a few Subaru Summer Maintenance Tips to keep in mind:
Cooling System
During the hotter months, the cooling system works more intensely to prevent overheating of the engine. To help your vehicle cool efficiently, you would want to get the coolant checked for proper level and mixture (approx. 50:50 water and coolant).
Starting System
It's a good idea to get the alternator, starter and battery tested to ensure that the they are properly charging the vehicle. Excessive heat or a malfunctioning component in the charging system will eventually destroy a battery. Keeping the battery clean and free of corrosion will also help prolong its life.
Tire Pressure
Tire pressure is important in all contexts, whether for speed or safety. Properly inflated tires will insure that they last long and perform efficiently. It will also help them to maintain the best possible contact with the road surface, giving the vehicle steadiness and speed. On the other hand, improperly inflated tires (over or under-inflated) can lead to problems like blowouts.
Before you hit the road this summer for your vacation, schedule an appointment with us at Landers McLarty Subaru in Huntsville, Alabama, so we can make sure your car is ready for any summer adventure that comes your way. To schedule an appointment or get more information on Subaru Service, Contact our Service Department and speak with one of our trained Subaru mechanics. Whether you live in Tennessee, Georgia, or Alabama, Landers McLarty Subaru is here to answer any of your Subaru questions.