Here at Landers McLarty we are certainly proud of our huge selection of brand new cars, but we are equally as proud of our line of pre-owned cars.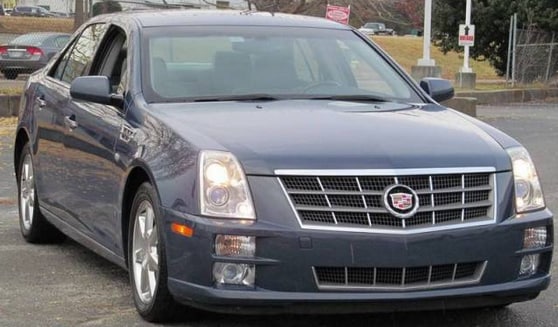 We know a new car isn't the right route for everyone to take and we have more than 120 used cars here on the lot and we take pride in finding the best car to suit your needs.
So please come on out; find your next car here and take it for a test drive. We'll get you on the road, cruising around Alabama in no time.